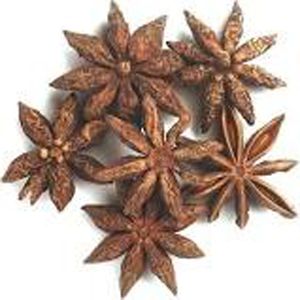 This Pure Therapeutic Grade Essential Oil is packaged in a 15 ml Amber glass bottle with a phenolic cap.
Botanical Name: Pimpinella Anisum
Country of Origin: India
Extraction Method: Steam Distillation
Plant Part: Seed
This essential oil may solidify, and if so, must be heated to be brought back to a liquid state. This attests to the purity of the oil.
Anise Star has a powerful and licorice-like scent, giving a strong top note.