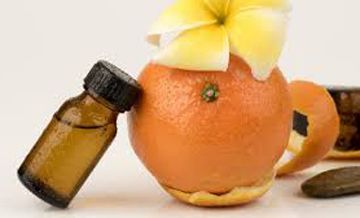 This Pure Therapeutic Grade Essential Oil is packaged in  a 15 ml Amber glass bottle with a phenolic cap.
Citral Essential Oil has a strong, lemony and herbaceous scent.
Cautions: Avoid in glaucoma and with children. Use caution in prostatic hyperplasia and with skin hypersensitivity or damaged skin. Avoid use during pregnancy.