Eucalyptus Lemon Essential Oil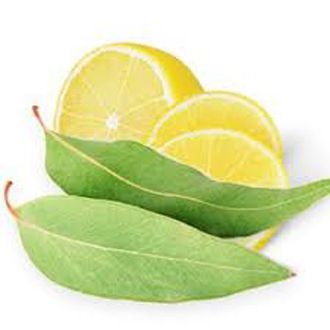 This Pure Therapeutic Grade Essential Oil is packaged in  a 15 ml Amber glass bottle with a phenolic cap.
Lemon Eucalyptus (Citrodora) Essential Oil is an actual tree that is native to Australia, Vietnam, and Madagascar, but it is also grown in India, South Africa, Guatemala, Egypt, Colombia, Indonesia, and Albania.
The Eucalyptus Citriodora tree has smooth, pale, uniform, slightly mottled bark, which is white to coppery in the summer. It has a conspicuously narrow-leaved crown which smells strongly of lemons. The strong lemon and mint scent makes it one of the more revered oils in the Eucalyptus Essential Oil family.
Country of Origin: India
Botanical Name: Eucalyptus citriodora
Family Name: Myrtaceae
INCI: Eucalyptus Citrodora Oil
Common Names: Lemon Eucalyptus, Lemon-Scented Eucalyptus, Spotted Gum
Parts Used: Leaf and Twigs
Extraction Method: Steam Distilled
Scent: Strong, Lemon, Minty, Slightly Camphoraceous Odor with a Sweet Citronella Tone