Ginger Grass Essential Oil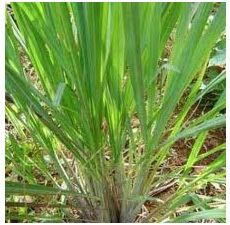 This Pure Therapeutic Grade Essential Oil is packaged in  a 15 ml Amber glass bottle with a phenolic cap.

Botanical Name: cymbopogan martini var sofia
This product is steam distilled from the grass. The finished oil is a thin yellow to light brown in color.
Origin: India
Scent: Ginger Grass Essential Oil is a medium scent, middle note that has a sharp, green scent with pepper and lemon undertones. It is closely related to lemongrass, and customers should look to purchase ginger root if looking for the powdered spice aroma.
Cautions: Avoid use during pregnancy. Ginger Grass Oil is irritating to sensitive skin. Consequently all topical applications should be diluted.