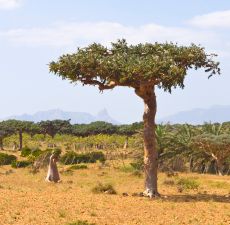 This Pure Therapeutic Grade Essential Oil is packaged in  a 15 ml Amber glass bottle with a phenolic cap.
Pure Myrrh (India) Essential Oil
Botanical Name: Commiphora myrrha
Plant Part: Resin
Extraction Method: Steam Distilled
Origin: India
Myrrh Essential Oil has a warm, rich, spicy balsamic odor.
Cautions: Myrrh Essential Oil can be possibly toxic in high concentrations, and should not be used during pregnancy.