Organic Turmeric Essential Oil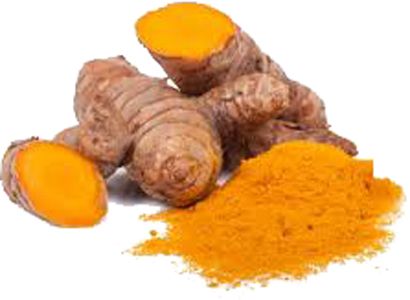 This Pure Therapeutic Grade Essential Oil is packaged in  a 15 ml Amber glass bottle with a phenolic cap.

Please note that this essential oil is still quite yellow in color, and does smell exactly like turmeric root powder, which to some may be less pleasant than others.  Personally, I like its herbal scent!
As with all essential oils, dilute into carrier oils before applying them directly onto the skin. Keep oils away from eyes and mucous membranes. Keep out of reach of children. Stop using if there is any irritation. Research each oil well before using. Some oils cannot be used by those with certain health conditions.