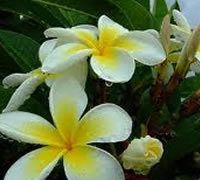 This Pure Therapeutic Grade Essential Oil is packaged in  a 15 ml Amber glass bottle with a phenolic cap.

Palmarosa Essential Oil
A middle note with a middle aroma, Palmarosa Essential Oil has a sharp, floral note with a hint of rose.
Palmarosa is a wild plant that grows in the area northeast of Bombay and across the Himalayan Mountains to Nepal and to a lesser extent, Pakistan. It has long slender stems and terminal flowering tops. The grassy leaf from which the essential oil is derived is extremely fragrant. Palmarosa is a member of the Lemongrass family, and was known as Indian Geranium Oil.
Botanical Name: Cymbopogon martini Stapf var. motia
Country of Origin: India
Extraction Method: Steam Distillation
Plant Part: Grass