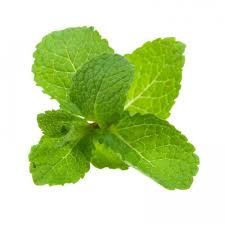 This Pure Therapeutic Grade Essential Oil is packaged in  a 15 ml Amber glass bottle with a phenolic cap.
Pure Spearmint Essential Oil
Botanical Name: Mentha spicata
Plant Part: Leaves
Extraction Method: Steam Distilled
Origin: China
Color: Colorless to pale yellow clear liquid
Aromatic Scent: Spearmint Essential Oil has a fresh minty smell reminiscent of Peppermint. The major difference is that Spearmint oil is sweeter, and not quite as harsh.
Cautions: Spearmint Essential Oil may irritate mucous membranes. Avoid use during pregnancy.