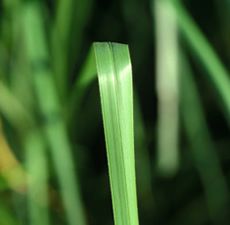 This Pure Therapeutic Grade Essential Oil is packaged in  a 15 ml Amber glass bottle with a phenolic cap.
Pure Vetiver Essential Oil
Botanical Name: Vetiveria Zizanoides
Plant Part: Root
Extraction Method: Solvent Extraction
Origin: Indonesia
Vetiver Essential Oil has an earthy, woody scent characteristic of most essential oils derived from roots in the earth. It also has a rich, sweetly satisfying note that is both warm and masculine.
Cautions: No known toxicity. Avoid high concentration in pregnancy.