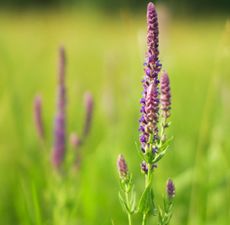 This Pure Therapeutic Grade Essential Oil is packaged in  a 15 ml Amber glass bottle with a phenolic cap.

Botanical Name: Salvia sclarea
Plant Part: Leaves and Flowers
Extraction Method: Steam Distilled
Origin: China
Consistency: Medium Note: Middle Strength of Aroma: Medium Aromatic
Clary Sage Essential Oil has an earthy, fruity and floral aroma that is both nutty and herbaceous.
Cautions: Clary Sage Oil is non-toxic, and non-sensitizing. It is not to be used during pregnancy.