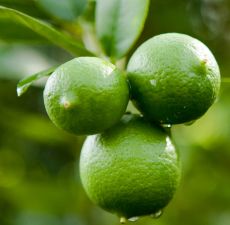 This Pure Therapeutic Grade Essential Oil is packaged in  a 15 ml Amber glass bottle with a phenolic cap.
Pure Lime Essential Oil
Botanical Name: Citrus aurantifolia
Plant Part: Fruit Peel
Extraction Method: Cold Pressed
Origin: Italy
Consistency: Thin Note: Top Strength of Aroma: Medium Aromatic Scent: Lime Essential Oil has a crisp, sweet, fresh smell characteristic of citrus products.
Cautions: Lime Essential Oil is considered phototoxic. Users should avoid direct sunlight after application. Avoid use during pregnancy.