Peppermint Kisses Lip Balm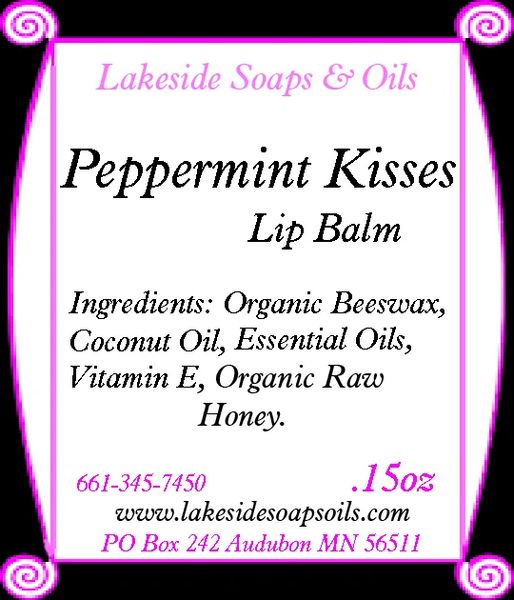 Comprised simply of organic coconut oil, organic beeswax, peppermint essential oil, natural flavoring, organic raw honey, and vitamin E, this lip balm is extremely hydrating, nourishing, and healing for even the worst chapped lips! This balm leaves a cool and tingly feeling.
Ingredients: Organic Coconut Oil, Organic Beeswax, 100%Therapeutic Grade Peppermint Essential Oil, Organic Raw Honey, Vitamin E, Natural Flavoring.