Pine Scotch Essential Oil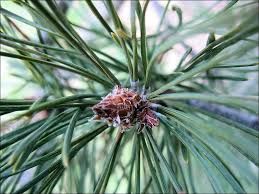 This Pure Therapeutic Grade Essential Oil is packaged in  a 15 ml Amber glass bottle with a phenolic cap.
Pine Scotch Essential Oil has a crisp, fresh, sweet, forest like aroma. It is more resinous and warm smelling than the regular pine oil, with a lower content of turpentine.


Cautions:

 Although Pine Scotch Oil is considered safe since it is non-toxic and non-irritant, it should still be used with care on the skin since it can cause irritation in high dosage and may sensitize the skin as well.